About
Riveter Enterprises is a veteran and woman-owned construction contracting business based at the foot of Pikes Peak in Colorado Springs, CO. Additionally, we've expanded to open a second location in Wisconsin. We offer dedicated attention to quality and craftsmanship, as well as the highest professional character at every part of the contract and building process. Whatever your project, residential or commercial, new structure or renovation, for one family or hundreds, Riveter Enterprises can do it...design it, build it, strengthen it.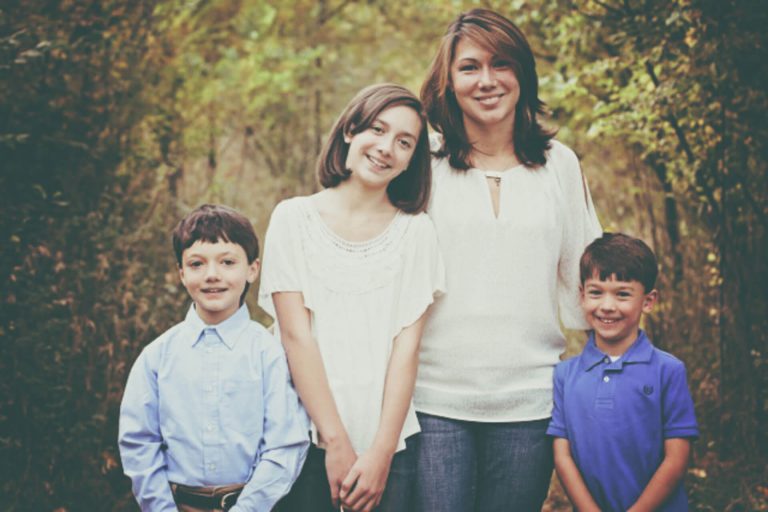 Who We Are
Carla Stephany, the CEO, grew up in the countryside of Wisconsin among hard-working, family-oriented Midwesterners. After earning a Bachelor of Arts from Clarke University and Master of Science from the University of Wisconsin, she served for over a decade in the U.S. Air Force. Carla brings integrity and ingenuity to every project she takes on, with a healthy dose of friendly patience and humor.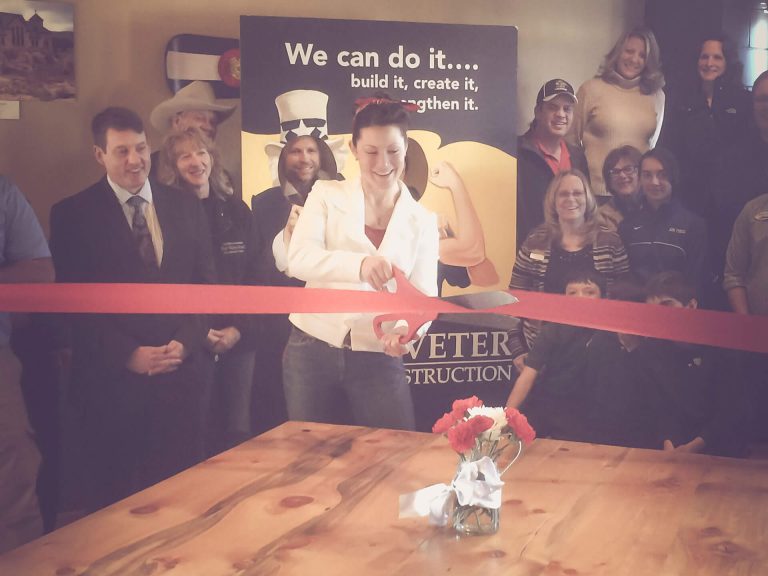 Our Mission
Riveter seeks to provide quality, unique, and time-tested craftsmanship. We strive to create long-lasting structures that will impact the community in a positive way.
Our Values
Riveter strives to become a prominent leader in quality structures and a beacon in the local community.
Certification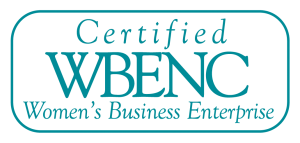 Minority Business Enterprise/
Women Business Enterprise
Visit website

Capability Statement
Click on the link below for a printer-friendly version of this document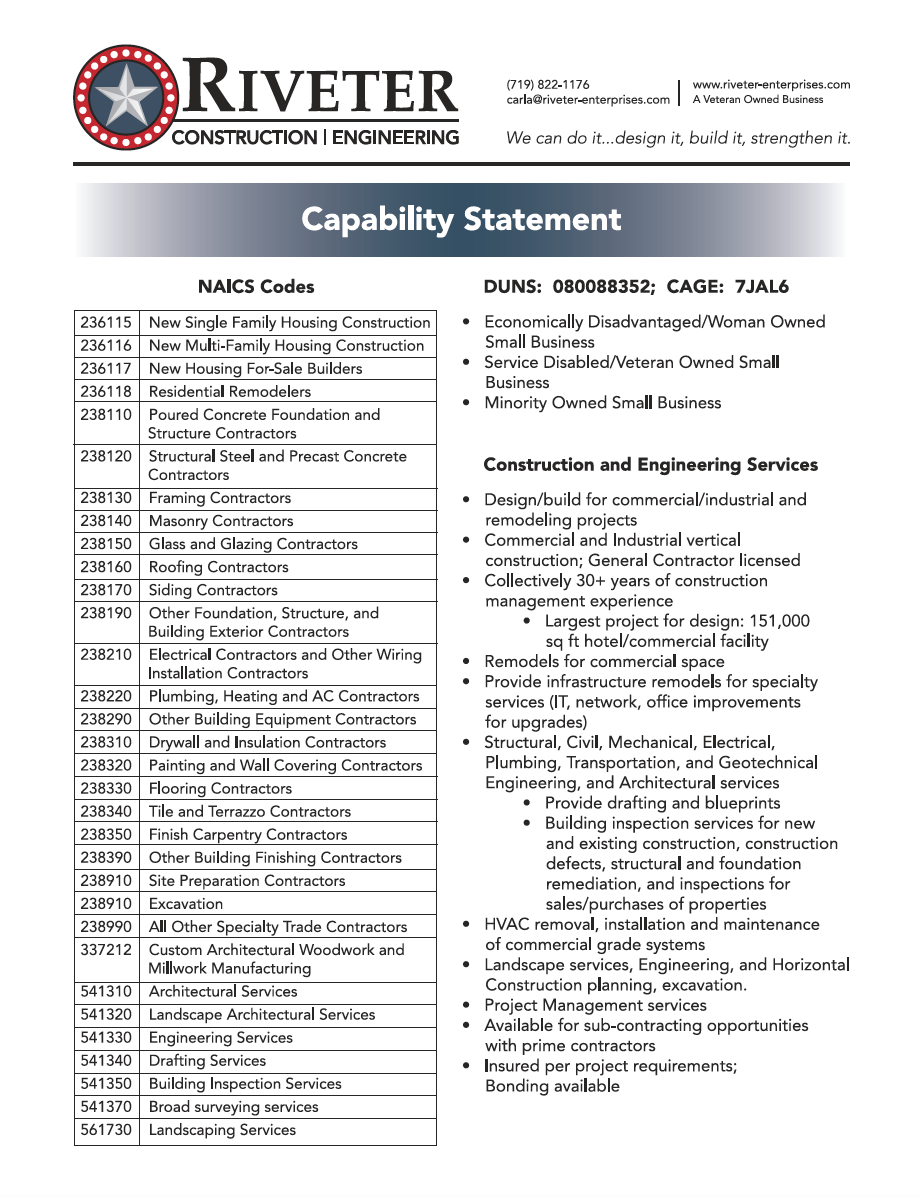 Riveter Industries
Riveter Industries is where the modern-day Rosie comes to life. Riveter Industries is an answer to the skills gap in understanding the nation is experiencing an all-time low in qualified laborers. With our millennial culture coupled with the baby boomers aging out, there has never been a greater need for innovation in workforce development. We feel the Rosies answered the call to WWII, and we feel women can answer the call today.
Join the Riveter Community
Riveter Team
Meet The Riveter Leadership Team
CARLA STEPHANY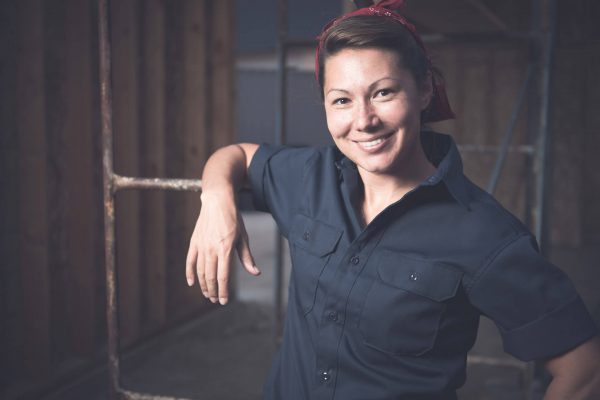 Chief Executive Officer
DAVID PATTON
Chief Financial Officer
SANDY DANIAL
Vice President
DENISE KAISER
Business Manager